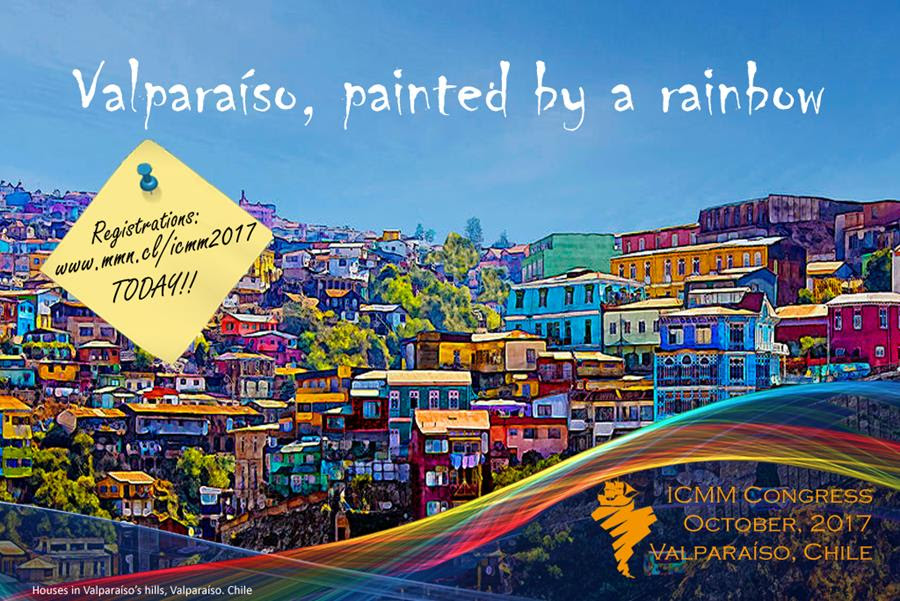 A message from the International Congress of Maritime Museum's President, Steve White
Dear Colleagues:
In just four months' time the biennial congress for ICMM will convene in Valparaiso, October 15-20, 2017.  Our hosts, Museo Marítimo Nacional de Chile, and its director Admiral Cristian del Real have worked tirelessly over the past 18 months to put together a memorable Congress which for the first time will be held on the continent of South America.  I encourage you to visit the Congress website so that you can register and begin making your plans for October 2017.  As you will see on the website, the team in Valparaiso has put together an outstanding five and half days for us, and several not to be missed post conference tours.  Kristen Greenaway, president of Chesapeake Bay Maritime Museum, and her program team have filled out the Congress  conference time with stimulating presentations dealing in one way or another with our theme of Discoveries!
Having visited with the Museum and Cristian this past November, I can attest to the magnificence of Chile as a country and the colorful culture that Valparaiso presents.  It may seem like the Chilean coast is miles away from home, but to understand trade and exploration in the 19th century, one needs to visit Valparaiso.  I know you will enjoy it!
Please take this moment to register and begin preparing for an engaging and memorable Congress!
Steve White, President, ICMM / President, Mystic Seaport