2019 ANNUAL CONFERENCE
DATES: April 24-26, 2019
LOCATION: Manitowoc, Wisconsin
HOST: Wisconsin Maritime Museum
CALL FOR PAPERS:   To Be Posted Fall 2018
REGISTRATION: Will open January 2019

CONFERENCE EVENTS: To Be Posted Fall 2018
Tourism, Lodging & Transportation: 
Manitowoc
is located 30 minutes south of Green Bay and 1 1/2 hours north of Milwaukee, Wisconsin easily accessible by international airports in both cities.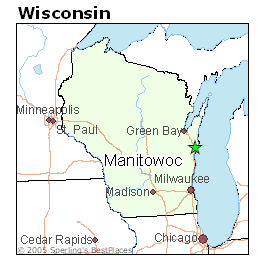 LEONARD RENNIE PROFESSIONAL TRAVEL GRANTS: Will be available for 2019 CAMM Conference. CAMM offers grants in support of professional development (including attendance at the CAMM Conference) for staff of member museums. Grants for 50% of total cost of travel, registration and lodging are available up to $750.  Monies are limited so apply early. Download application:
PRIOR CONFERENCES
2018 Annual Conference
Images from the 2018 Conference in Bermuda. Images contributed by CAMM members and the staff of the National Museum of Bermuda.  Thank you!
Images of 2017 CAMM Conference
Images of 2016 CAMM Conference
Images of 2015 CAMM Conference
Images of 2014 CAMM Conference
Images of 2013 CAMM Conference